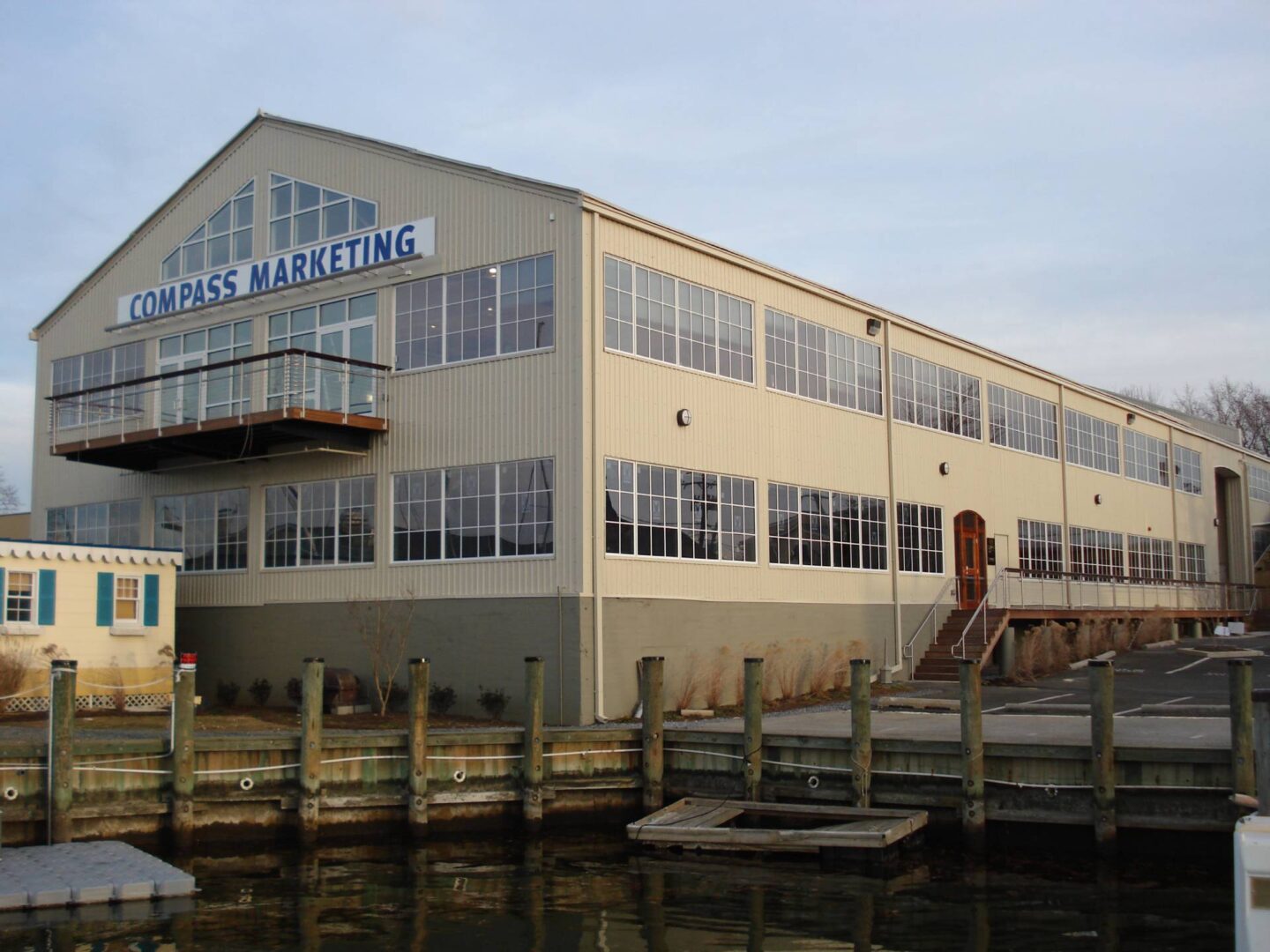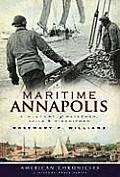 Special thanks to Rosemary Williams for researching and designing the onsite exhibit, which inspired her book -- Maritime Annapolis.

Special Thanks to the Annapolis Maritime Museum for their support of the property exhibit and allowing us the use of many historical photos in the exhibit and on this web site.
222 Severn has served the evolving maritime industry for over a century from fishing to marine construction to recreational boating. Adaptive reuse has allowed original structures and buildings to live on, providing useful space for today's businesses to thrive.
A more complete history of the property including an exhibit entitled "How to Build a Trumpy" is open to the public during normal business hours in lobbies of Building 14 at 222 Severn Avenue.